Hey Makers!
Wanna join the TMA community, receive exclusive discounts, special offers, free patterns and news and gossip from TMA HQ?
Then sign up to 'The Make' our weekly craft newsletter!
Sign up now!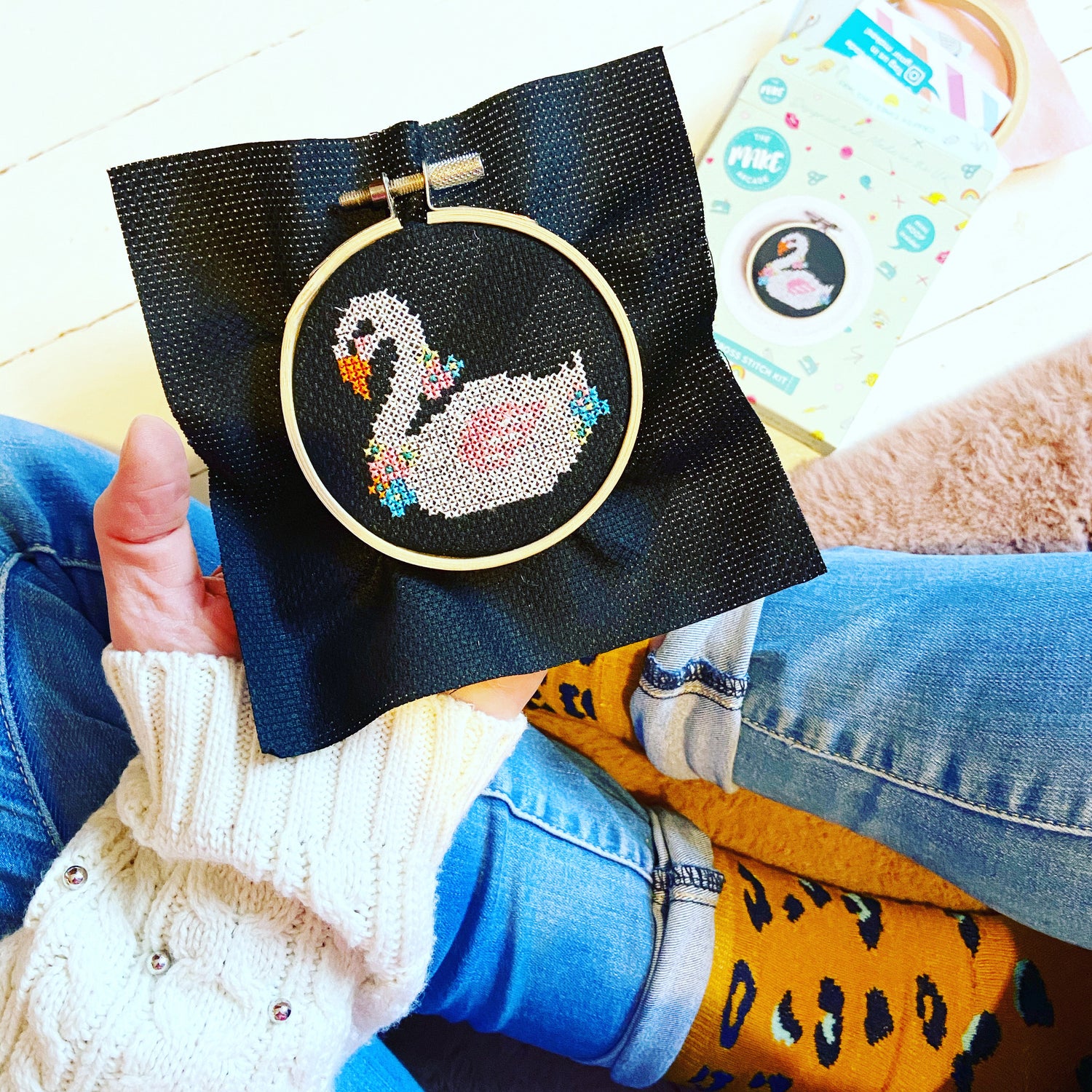 THE HOME OF HAPPY CRAFT KITS
Our kits provide a dopamine boosting hit of creativity bringing craft to a new generation of makers. Embroidery, cross stitch, sewing and yarn craft we design and manufacture all our kits in our colourful studio in the UK!
Follow our story
the crafting starts here....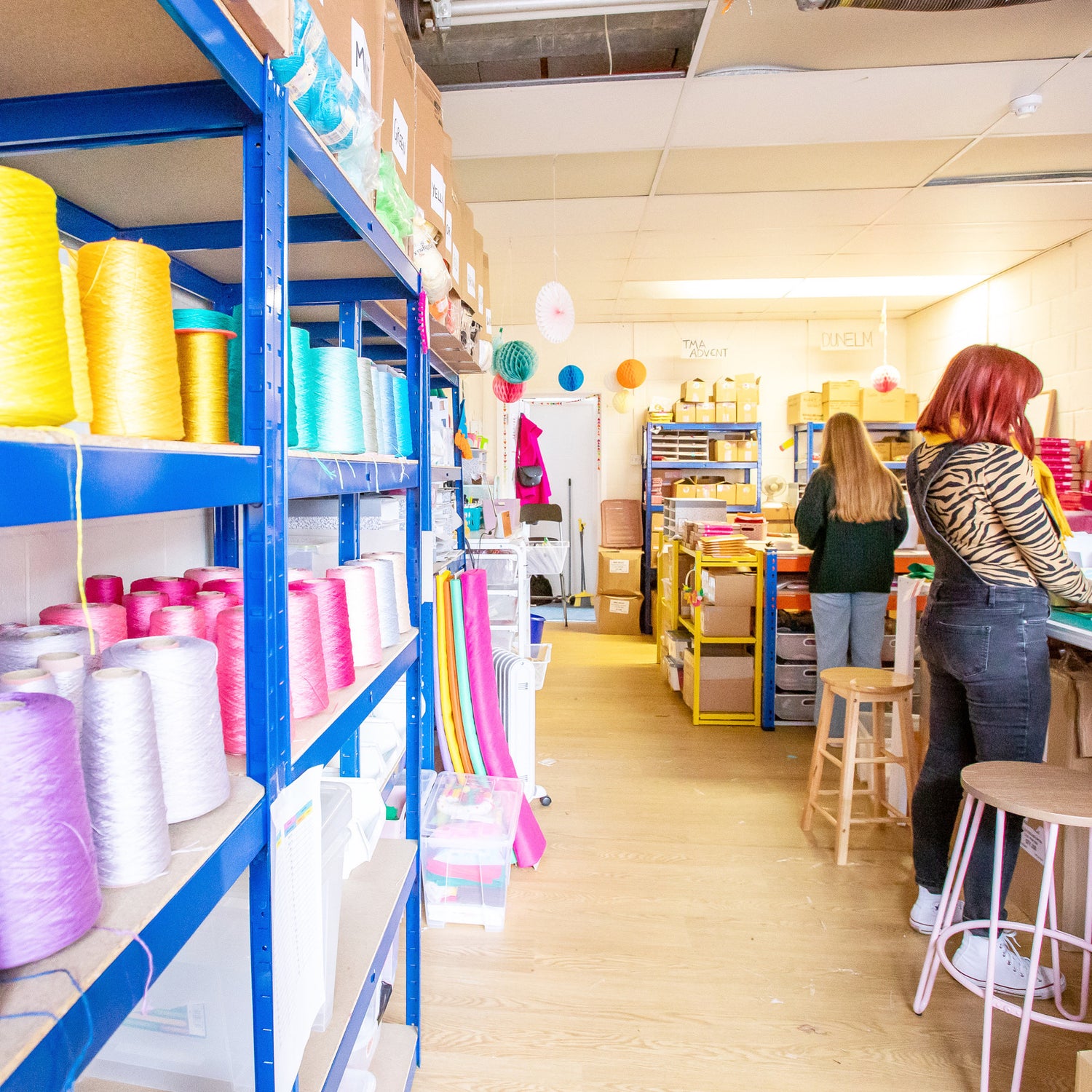 TMA HQ
Want to find out what we get up to at TMA HQ? Find our behind-the-scenes news, follow a tutorial, find a free pattern and or discover some something new. Check out our blog, coming directly from our studio!
The BLOG