The Home of Happy Craft Kits
Working from our colourful craft studio in Salisbury in the UK we are bringing craft to a new generation with our range of happy craft kits. From embroidery to sewing, cross stitch to pom-poms we have creative and mindful projects suitable for complete beginners or crafting pro's.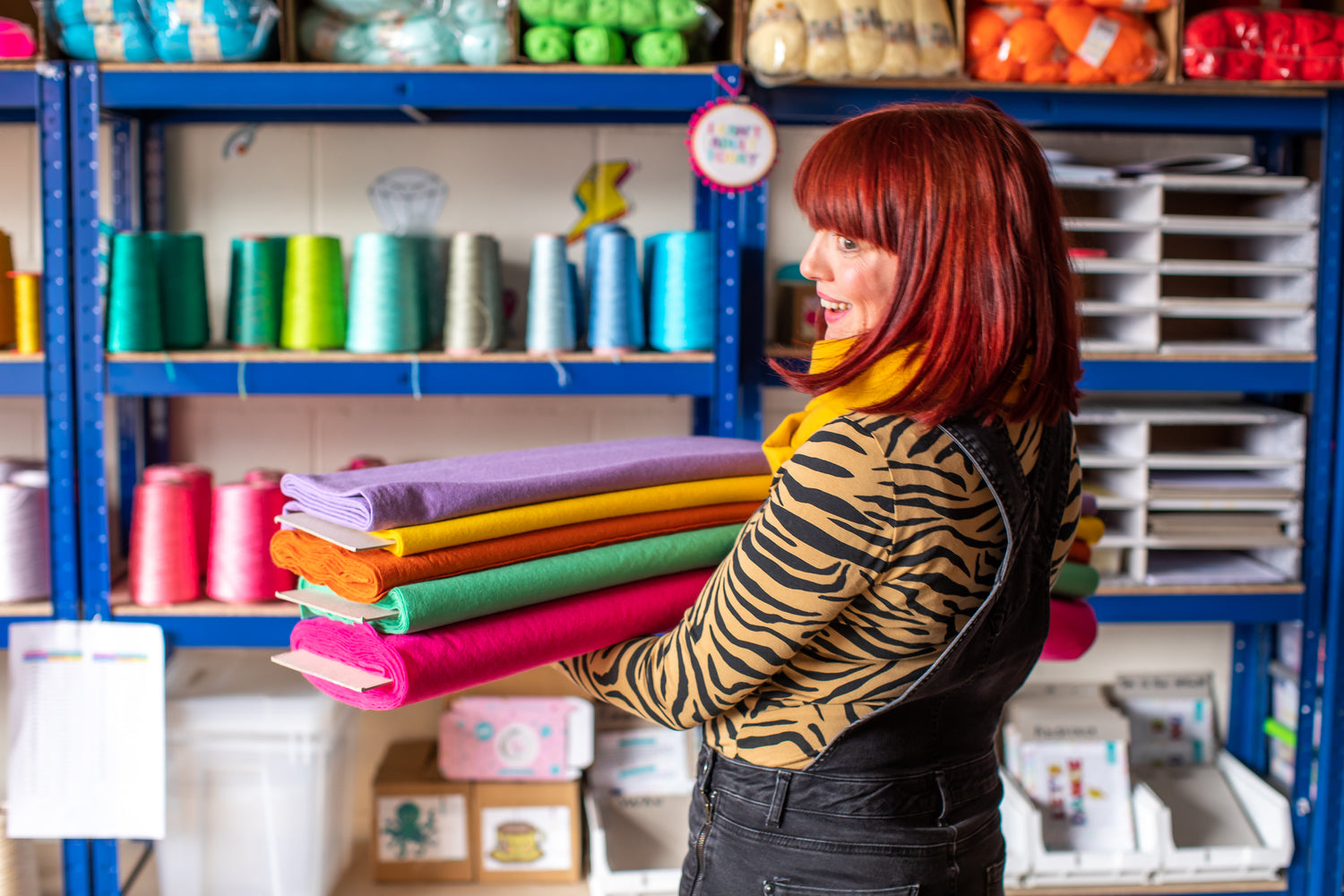 hey there!
I'm Ruth, founder of The Make Arcade. Way back in 2013 I wanted to share my love of craft and DIY to new generations of makers and launched the first range of TMA craft kits. After nearly nine years establishing The Make Arcade as a leading craft kit brand we now produce thousands of kits with our enthusiastic and dedicated design and production team. All our products are designed in our happy studio in Salisbury and all our kits are proudly made in the UK and that's the way we intend for it to continue!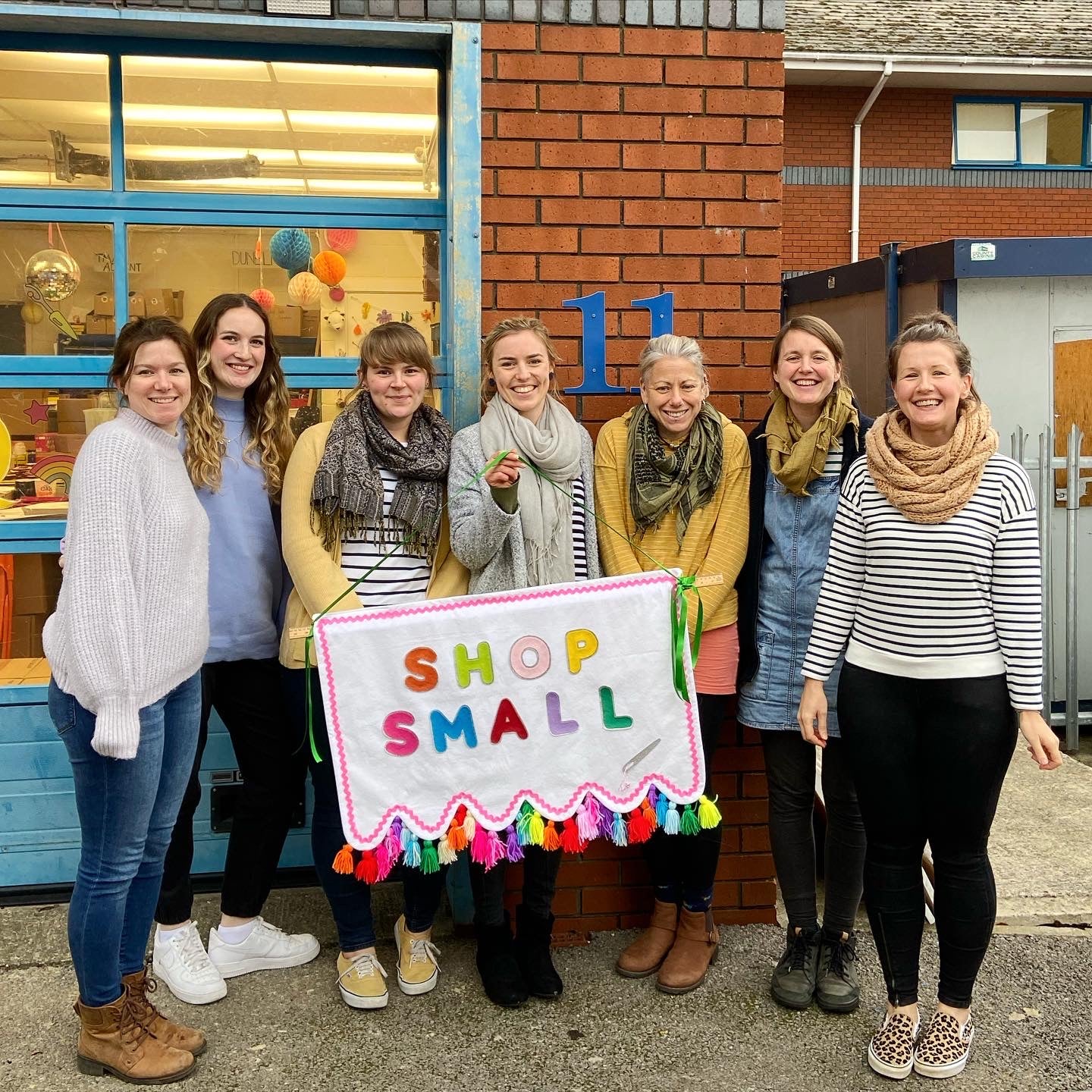 Meet Team TMA!
All our kits are designed in our craft studio in Salisbury by an experienced and creative design team and manufactured in our production room by the amazing Team TMA! As well as being amazingly hard working they are also multi-skilled and very creative.
Find our kits HERE!