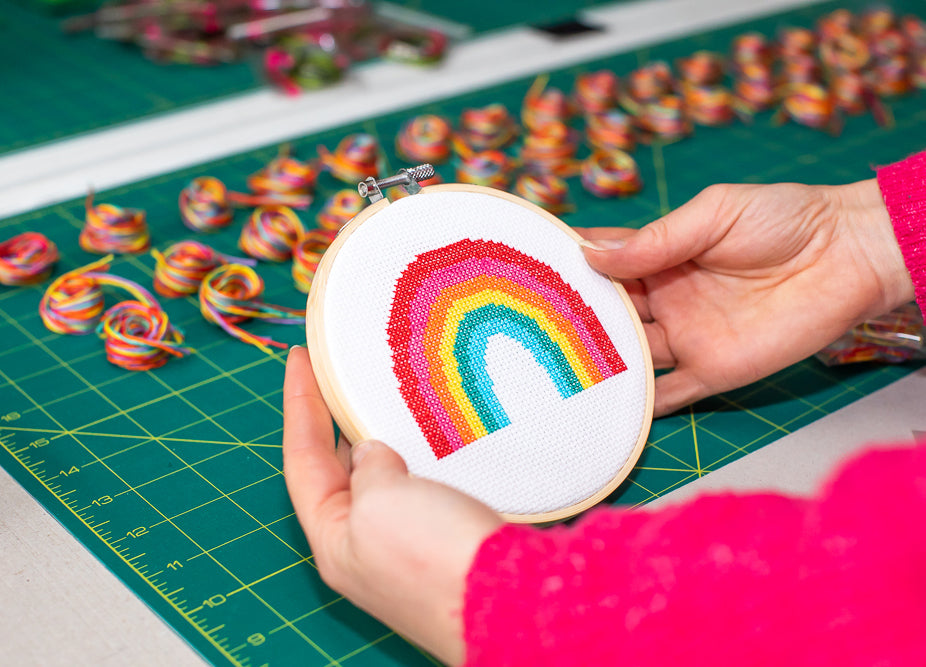 We want YOU!
Do you have a lifestyle store, gift shop, haberdashery, boutique or online store? We think our products would be a perfect fit. All our kits are designed and made in our studio in the UK and we want to supply you with them! Contact our trade team to find about opening a wholesale account - we offer small minimums, short lead times and fantastic customer service!
We also sell via Ankorstore, click here to visit our storefront
Contact our Trade team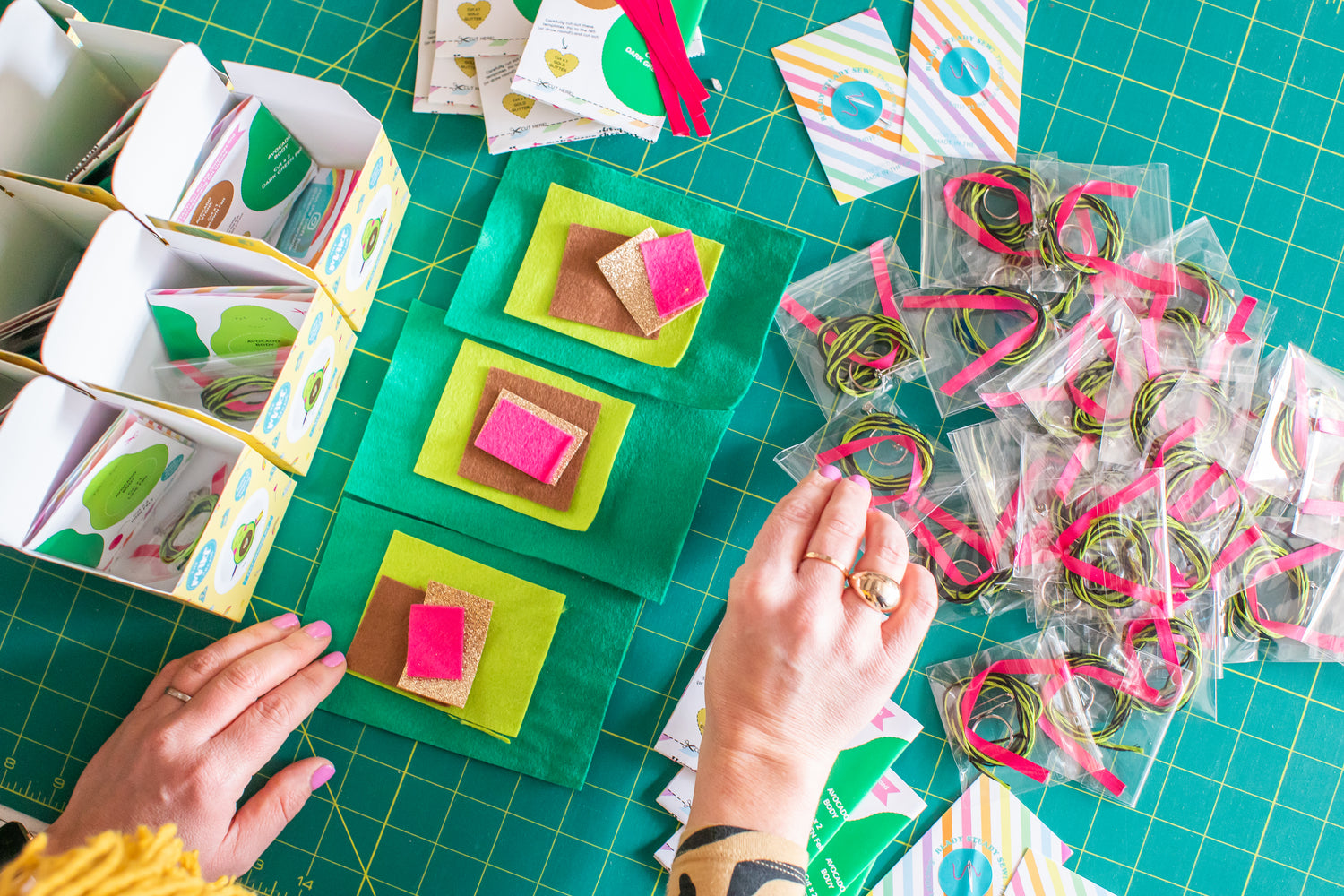 TMA Bespoke
We also offer a 'made to order' service - subject to minimums - we would love to work on some bespoke products for you! In the past we have worked on exclusive projects for subscription boxes including Treatbox, The Blurt Foundation and Bookishly and for retail brands including John Lewis and LoveCrafts.com.
Contact us about bespoke products!